What you will find in the box

Following feedback from parents we have made sure our boxes always include a toy or game designed to help develop essential skills, as well as an age-appropriate craft, and a messy play activity. There will also be a book, which subscribers can choose from three options. Additional items can be added from our online shop.
At My Little Play Box we know that each child is wonderfully unique, so whilst we have given a suggested age bracket for each of our boxes, you know your child best. Please read through each description and choose the one most suited to your little learner.
Our explorer box is designed for our youngest learners, from birth to around 12 months. The activities included are adult led, brightly coloured and tactile, all things little explorers love!
Boddlers: Not a baby but not yet a toddler, children aged between 12-18 months are discovering more and more about the world around them as their physical and communication skills continue to develop. Our Discoverer box is the perfect solution for carers looking for a way to entertain their little learners who are just on the cusp of becoming more independent.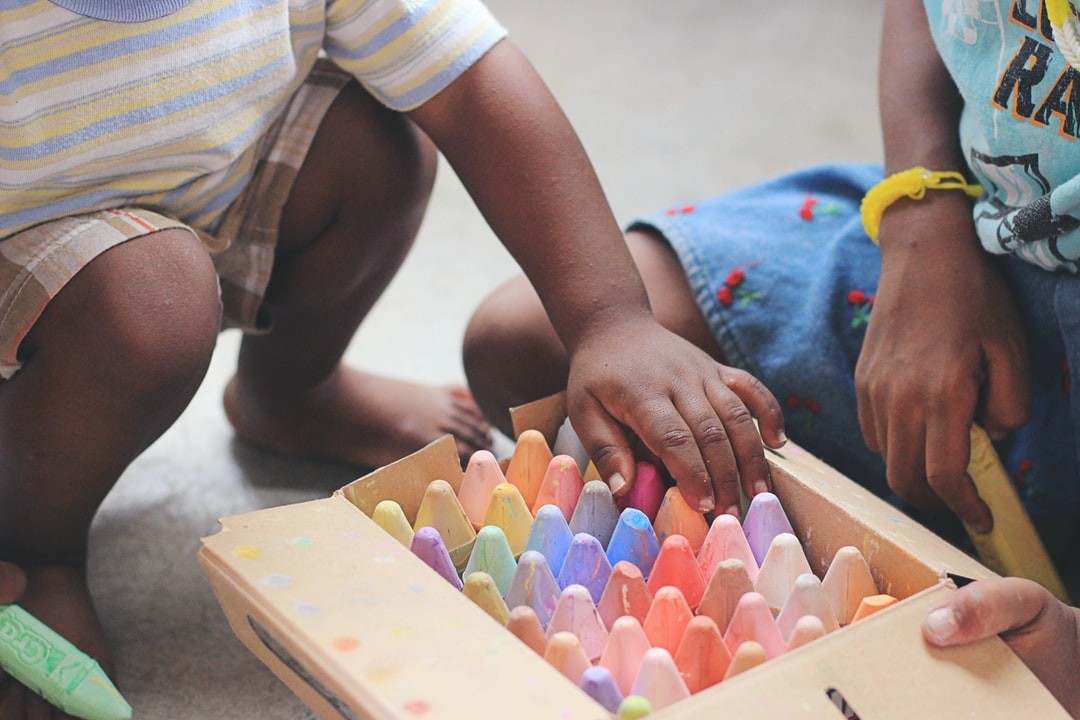 As babies become more mobile, it becomes harder to find ways to engage them whilst incorporating their new interest in movement. Our Investigator box is filled with activities which will keep your little one active and on the go, whilst helping them develop new skills such as language and imagination, plus many more!
Keep little hands and minds busy with our Adventurer box, ideal for toddlers who are beginning to engage in more structured ways of play. This box introduces exciting, new role play ideas, more complex craft activities, as well opportunities for developing their fine motor skills.
Here at MLPB we are passionate about books. Reading is the one, most important activity you can do for brain development.

Here are just some of the reasons we love to share a book:
• It sparks your child's imagination and stimulates curiosity
• It helps develop focus and concentration
• It exposes children to new vocabulary and sentence structure, building their communication skills
• It encourages discussion of the world around them, their own and different cultures

Reading doesn't always need to be about saying the written words, you can also use the pictures to retell the story in your own way, or make up a completely different one.

We have worked hard to bring you a small selection of high quality texts related to a monthly theme which you can enjoy time and time again.

As book choice can be so personal, we have left it up to you and your child to choose which one you would like to receive each month. This means that your child can begin to discover their own personal tastes and interests.

Using the QR code, you will be able to access discussion points, games, questions to ask and other ideas all around your chosen book to help you get the most out of the text.